Thousands of Engineers and OEMs Choose ZAGO - Here's Why
ZAGO Manufacturing is an award-winning family-owned business that began over 30 years ago at the New Jersey Institute of Technology Enterprise Development Center small business incubator. Today, ZAGO is a full-fledged global manufacturing company operating from a 100-year old refurbished factory in the heart of Newark, New Jersey.
ZAGO Manufacturing takes pride in being one of the world's largest and most respected producers of custom, high-tech, clean and inherently green sealing solutions and components. ZAGO self-sealing fasteners with O-rings and self-sealing switch boots effectively shield toxins from leaking in or out into the surroundings and can withstand the harshest of temperatures, weather conditions and pressures.
Thousands of engineers and onsite equipment manufacturers rely on ZAGO self-sealing fasteners and switch boots. ZAGO's sustainable sealing solutions and components are used in countless industries, including aerospace, automotive and transportation, commercial LED lighting, medicine, robotics and drones, energy, electronics and more. Clients span the world and include major military contractors, Apple, Google, Ferrari, BOSE, Lockheed Martin, HP and others.
Stakeholders First
Being mindful of stakeholders – engineers, employees and the environment, to name a few – is reflected in the ZAGO mission statement:
Our Mission:
To develop and manufacture clean, sustainable, high-tech sealing solutions and components that satisfy engineers' toughest requirements and advance innovation. To instill a culture of learning where all employees have the opportunity to flourish; to be conscious of our impact on the environment; and, to treat all of our stakeholders with kindness, dignity and respect.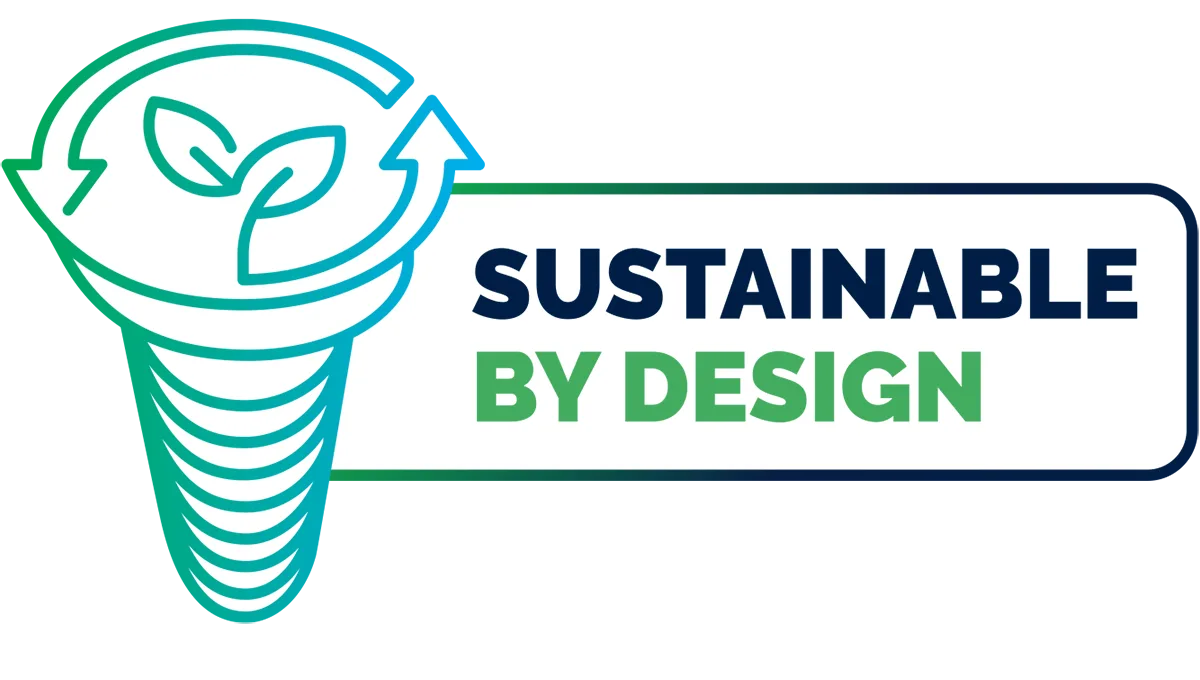 ZAGO Sustainability 360
In addition to making environmentally friendly products, ZAGO Manufacturing has embraced sustainability – which incorporates both environment and social justice — as part of its business strategy and "walks the talk" of a sustainable company: implementing lean manufacturing processes, installing a solar array on the roof to reduce pollution and conserve energy, recycling waste, and, as a registered member of the NJ Sustainable Business Registry, adhering to rigorous standards.
In 2019, ZAGO Manufacturing launched ZAGO Sustainability 360, a social impact initiative that provides education and skills based training to staff members who strive for continuous improvement and career advancement as well as to stakeholders in the local community.
Commerce and Industry Association of New Jersey recognized ZAGO for its work advancing STEM education and manufacturing to students in low-income communities with a Companies that Care Award. ZAGO and Rutgers Business School students won second place in the Rutgers Institute for Corporate Social Innovation's Newark Project & Case Competition for its community project, Engaging the Next Generation in Manufacturing Careers. The project links local K-12 schools and students with Newark-based manufacturers and is aligned with accomplishing several of the 17 Sustainable Development Goals (SDGs) set forth by the United Nations.
Our Vision:
To be a socially responsible manufacturing company, accelerating innovation globally with customizable high-tech sustainable sealing solutions and components.
Our Values:
ZAGO team members choose and aspire to living these values everyday:
Customer-focused
Act with integrity
Always striving to do better
Welcome challenges as opportunities