Aligning with Its Mission & Values, Ryan Anderson Joins ZAGO Manufacturing Co. As Marketing & Communications Specialist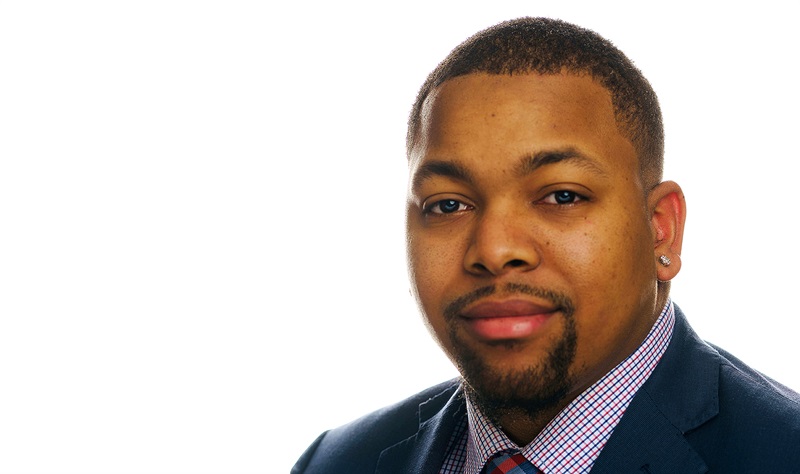 ---
---
March 3 , 2022, Newark, NJ - ZAGO Manufacturing Co. is pleased to announce that Ryan Anderson has joined the company as Marketing & Communications Specialist. In his new position, Ryan will promote the ZAGO portfolio of sealing fasteners and components to distributors, engineers, and onsite equipment manufacturers accelerating innovation worldwide. Ryan also will implement ZAGO's social impact and community initiatives.
Born in Newark, NJ, Ryan is passionate about marketing and giving back to local communities. He holds a bachelor's degree in Communication from Kean University and a master's degree in Strategic Brand Communication from The University of Illinois and most recently taught English and Journalism to high school students in Newark. He is a steward of sustainability, and in addition to working for a sustainable company, he drives an electric car.
"ZAGO felt like home the moment I met Gail Friedberg Rottenstrich, CEO, Jackie Luciano, Vice President, and Kim Keating, Director of Customer Success," says Ryan. "The emphasis the company places on being innovative, supportive of its customers, the community, and staff members, while producing environmentally safe products, resonated with me the most. I am truly honored to be a part of such an amazing team."
"We are excited to have Ryan join our team," says Kim Keating. "He is a skilled marketer who, like ZAGO, is passionate about serving the needs of our stakeholders, including our community. Ryan is a class act."
About Zago Manufacturing Co.
Founded in 1993, ZAGO is a woman-owned company manufacturing sealing fasteners (sealing screws, bolts, nuts, washers) and sealing boots at its headquarters in Newark, NJ. ZAGO sealing solutions are used by engineers and OEMs accelerating innovation in countless industries: Electric Vehicles, Energy Generation & Storage, LiDAR, Electronics/Enclosures, Industrial Manufacturing, Robotics/Drones, Military, Aerospace. Visit www.zago.com to learn more.