ZAGO Adopts ERP to Meet Urgent Customer Requirements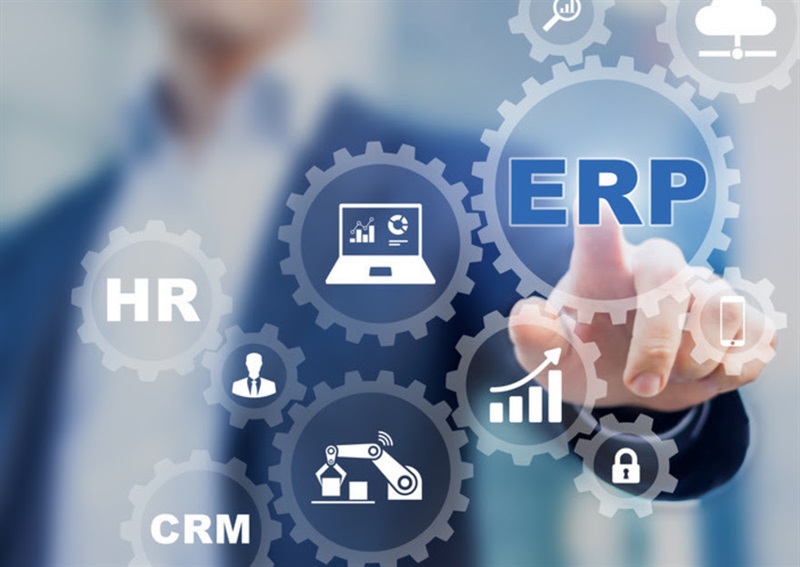 ---
---
ZAGO Manufacturing Company recently went live with Shoptech ERP system in order to meet growing need among distributors and OEMs for its self-sealing fastener and sealing switch boot products. Having this system will allow ZAGO to be even more responsive to the needs of our distributors, large and small, vying for business in a ever more competitive international markets.
ZAGO is finding that distributors need to work harder than ever to measure up under the "Amazon Effect" which demands that all sellers in the marketplace engage in "frictionless commerce" (ease of purchase and payment), rapid delivery, infinite selection and endless customization. Once orders are placed, ZAGO will use its new E2 Shop system to precisely track even the most complicated custom orders so that ZAGO's customers can meet the "just in time" needs of their customers.
By focusing on continuous improvement, value stream mapping to eliminate inefficiencies in all areas, introducing more automation in the manufacturing process and finally, ERP implementation, ZAGO is able to hold the line on pricing despite the increases in raw material due to recent moves to place tariffs on imports.