ZAGO Sealing Hardware Protects Data Centers from Environmental Threats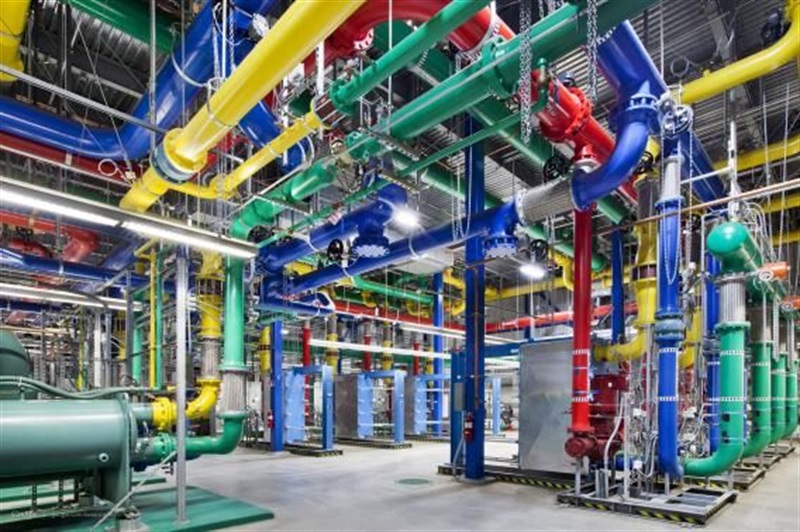 ---
---
High tech companies in the US and overseas are discovering that ordinary fasteners are not sufficient to protect high value assets. Data centers house servers that are part of our critical infrastructure and cannot be left vulnerable to the contaminants that can seep through unprotected fastener openings and clearance holes. Environmental contaminants, moisture and humidity are a constant challenge to the security and safety of our economy's most valuable assets. ZAGO self-sealing fasteners and components are designed with a groove and o-ring to seal out both internal and external environmental contaminants.
ZAGO hardware limits the incursion of internal hazards including gases, electrostatic dust and cleaning chemicals and external threats such as pollution particulate, pollen, sea salt, construction dust and exhaust. In addition, ZAGO's sealing fasteners are the best possible method to seal out moisture and humidity which are two of the top threats to valuable servers housed in data centers.
ZAGO sealing hardware and components not only protect equipment from environmental threats but also protect the environment from potential contaminants leaking electronic equipment. ZAGO fasteners comply with all national and international standards for the restriction of hazardous substances including REACH, ROHS and California's Prop 65 and so are the best choice for protecting our environment and protecting data centers and other high value assets from environmental threats.