Attracting More Women to Manufacturing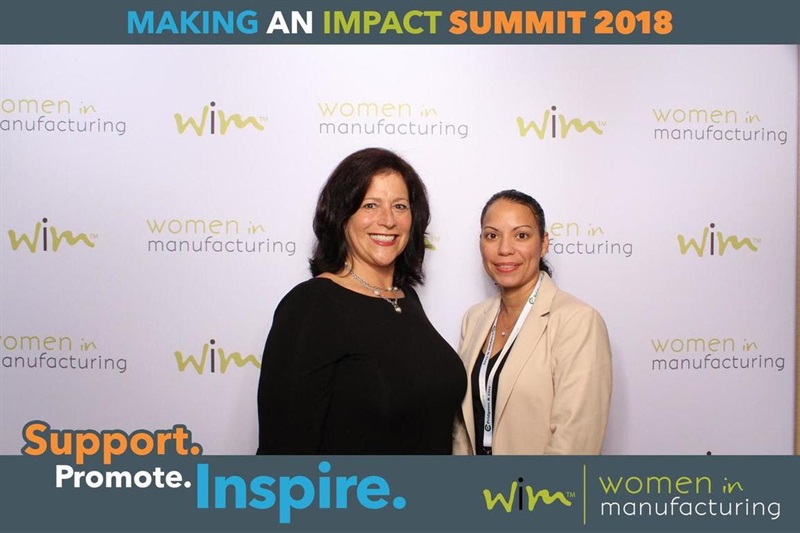 ---
---
A Small Company Making a Big Impact
ZAGO was one of the smallest companies to attend this year's Women in Manufacturing Summit, but that did not diminish its impact. ZAGO's Vice President, Gail Friedberg and Vice President of Operations Jackie Luciano mingled with women from some of the largest manufacturers in the U.S. such as ITT, Praxair and GE Appliances. The companies came together to discuss this year's Summit themes: Support. Promote. Inspire.
Long a leader in promoting the empowerment and inclusion of its diverse employee base, ZAGO networked and exchanged ideas with business leaders including Angela Braley, a recent fortune 50 CEO and President, Ashleigh Walters, a fellow advocate for the manufacturing industry and President of Onex of Erie, Pennsylvania. Summit topics included "Women in Manufacturing in the Fourth Industrial Revolution" and "Women Leading Change and Creating Impact." Although women currently represent only 29% of those employed in manufacturing, the current skilled labor shortage and the increased need for emotionally intelligent leadership in an increasingly complex and connected factory floor leave women perfectly positioned to provide a competitive edge and make a positive impact.
ZAGO will continue to lead the way with sustainable business practices that create an environment where all employees are valued and everyone has a voice.