COVID-19 Pandemic: ZAGO is Manufacturing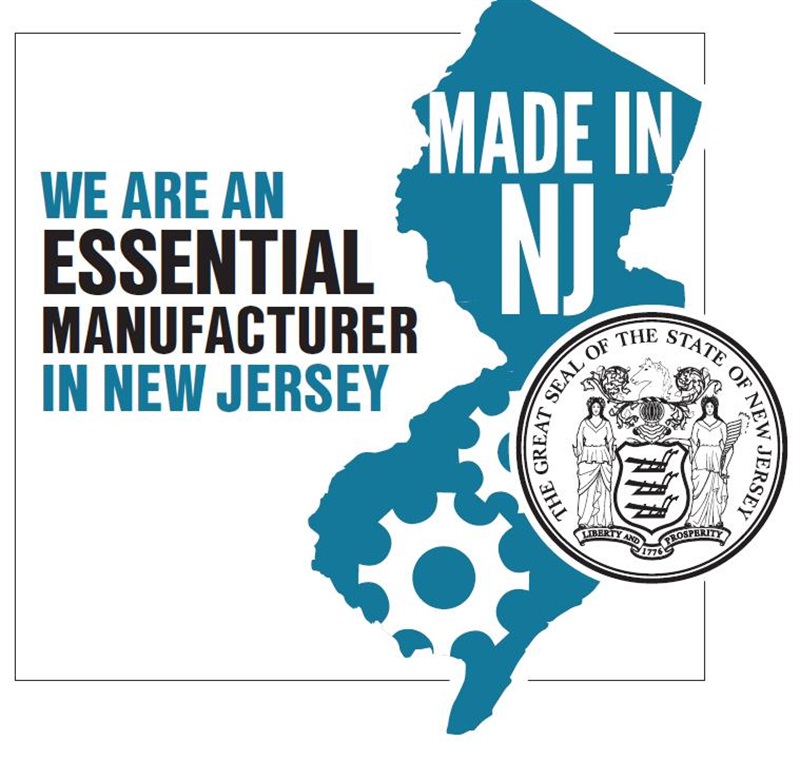 ---
---
To Our Valued Customers and Stakeholders,
As we monitor events surrounding the COVID-19 pandemic, first and foremost, we care deeply about the health and well-being of our stakeholders, including their loved ones, colleagues and community members.
We want our stakeholders to know that, with the approval of New Jersey State Governor Phillip Murphy, ZAGO is open and running without disruption to our supply chain.
Our staff is continuing to focus on providing the highest level of customer service, technical expertise and product quality.
Please continue to contact us for your high-tech sealing solutions and components needs, including the following ZAGO team members:
Quoting & Certifications: Byron Penafiel at byron@zago.com
Sales and Customer Experience: Kim Keating at kim@zago.com
While events surrounding COVID-19 are evolving rapidly, please be assured that we are here, working diligently on our stakeholders' behalf.
Sincerely,
Gail Friedberg Rottenstrich
CEO, ZAGO Manufacturing