Dealing with Pressure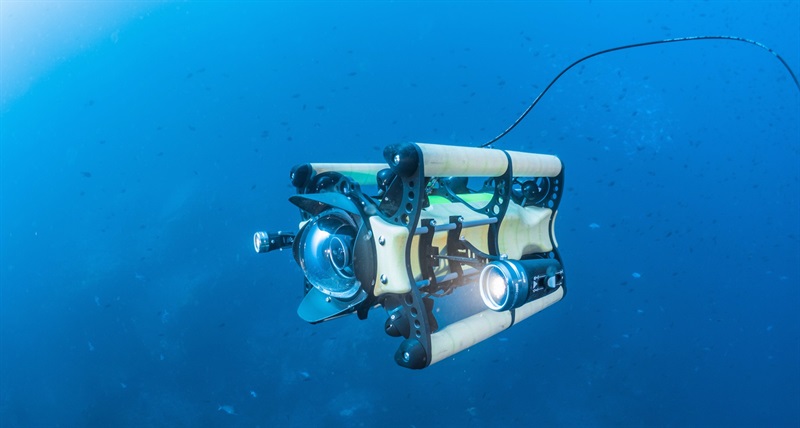 ---
---
Pressure is everywhere. Even at sea level atmospheric pressure is equal to 14.70 pounds per square inch or 1.03 kilos per centimeter. Inside equipment, particularly hydraulic and pneumatic equipment, pressure rises quickly after activation. Similarly, as an airplane rises in the air, outside pressure increases. And as a robot dives below the surface of the sea pressure increases precipitously. Standard fasteners simply cannot withstand this pressure. Leaks of gases and liquids are sure to follow, leading to equipment failure and environmental degradation. A mechanism is necessary to counteract this pressure.
The best possible mechanism to prevent leaks due to pressure, and the infiltration or egression of liquids and gasses, is a fastener with an O-ring and a groove. Using a simple O-ring or washer to seal, without a groove to calculated to relieve pressure will inevitably lead to equipment failure. An accurately engineered groove will absorb the pressure within and outside of equipment that is applied to the O-ring causing the O-ring to spread and penetrate any open space where leaks might occur.
The demand for sealing fasteners has never been greater. As equipment becomes more expensive and sophisticated, the need to keep it contaminant free is critical. And as environmental concerns grow, the need for an environmentally sustainable solution to equipment failure is paramount.
ZAGO self-sealing fasteners are sustainable in the broadest sense of the word. They are conflict mineral free, ROHS and REACH compliant as well as compliant with California proposition 65. They are the ideal solution for long term industrial and mechanical sustainability and ideal for sealing electrical enclosures and equipment subjected to the elements. ZAGO manufacturing is the acknowledged leader in the manufacture of self-sealing fasteners with over 25 years of problem solving engineering experience.