It's All About the Groove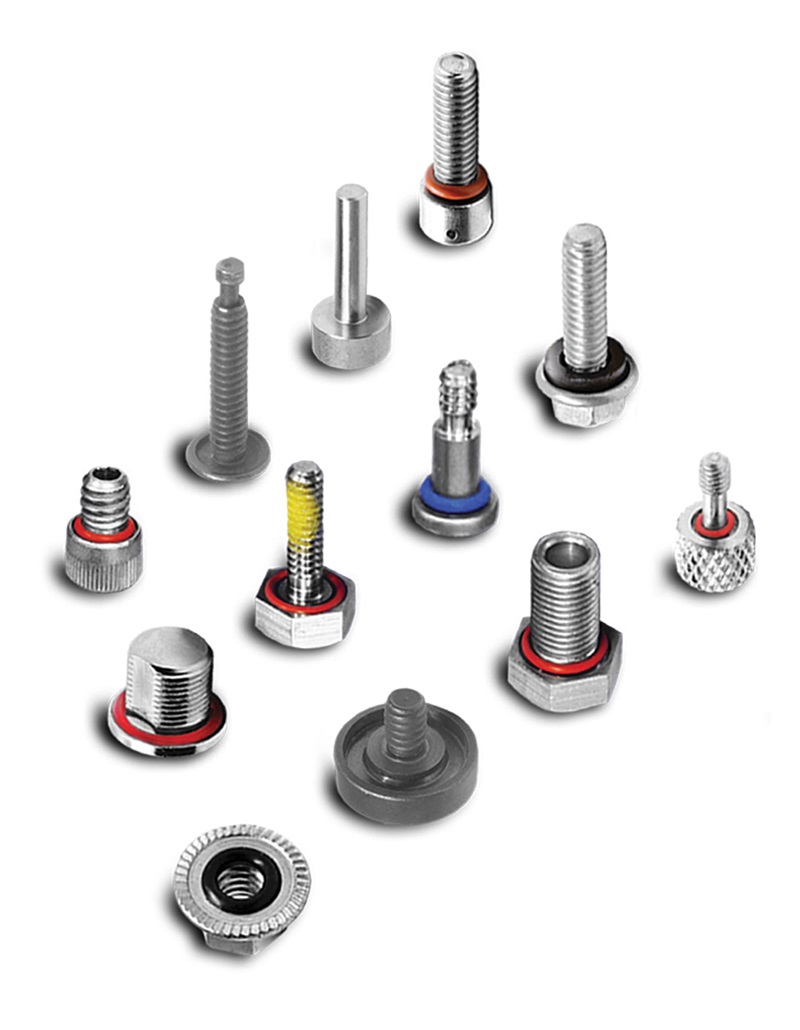 ---
---
It's often said "It's not what you know, but who you know". But this is not the case in the sealing screw industry. More and more, manufacturers of sophisticated equipment large and small (and we mean large and small makers and large and small products!) are coming to ZAGO because of what we know. For our unmatched expertise in manufacturing the best, most effective sealing screws available. And it all begins with the groove.
ZAGO manufacturers screws with a groove under the head in which we insert an o-ring to seal in liquids and gasses, and seal out contaminants. And simple though it sounds, manufacturing a screw with a groove under the head is not simple at all. The groove in each part we manufacture differs according to the size of the screw, its material and its purpose. ZAGO's engineering personnel, from their many years specializing in the manufacture of sealing products know precisely which groove fits each screw and o-ring combination.
Of course, it's not just about the groove. It's about the o-ring too. But you can't just "slap" any o-ring into any groove and expect a sealing success. It's about the fit — and fitness for the specific purpose for which the seal screw is intended. Drawing on our many years of expertise we work with our customers to find the best head, recess, fastener and o-ring material, thread and length to fit their purpose. And then we determine the placement, size and depth of the groove so that all specifications are met including torque tests and psi.
ZAGO's sealing products can be found in sophisticated machinery and devices manufactured both in the U.S. and abroad. ZAGO distributes its sealing products around the world. ZAGO specializes in designing practical, economical, environmentally responsible sealing solutions that will ensure the long lasting and dependable operation of critical equipment. ZAGO's technical group works alongside its customers' engineers to create a unique design to fit their specifications and ensure the highest quality product.
Because of ZAGO's highly experienced technical staff, exacting quality control and outstanding customer service team, ZAGO has what it takes to lead the sealing fastener industry and will continue to strive for success as it looks toward the future and its next 20 years in business.