Sealing by Design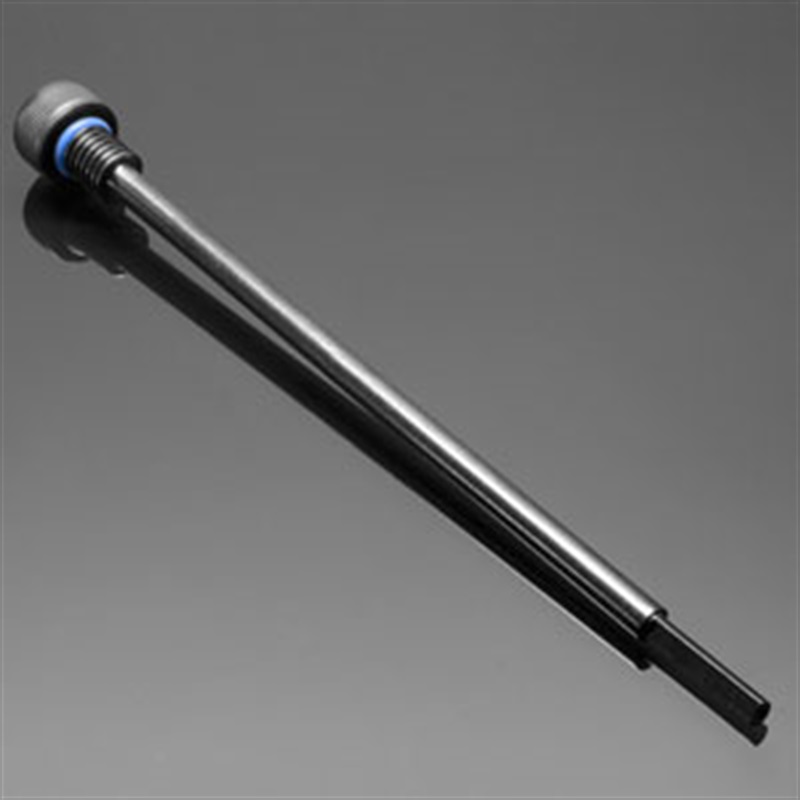 ---
---
Often, the need for a sealing element in product design is an afterthought. Product engineers will design manufacturing processes and parts. And the production process begins. And it is only after that, that parts are leak-tested. Or, a leakage breaks out during production. It is only then that you discover that a sealing element is necessary. Our customers have learned, however, that for high performance and reliability, the best course of action is Sealing by Design. Rather than add sealing elements as a salvage operation or rescue mission, great production engineers use sealing elements such as sealing screws, nuts, bolts and switch boots, as an economical means to prevent production and product failures.
And no one in the field of sealing technology is better equipped to help you Seal By Design than ZAGO. Combining over 25 years experience in the sealing industry with technical engineering expertise and a full range o state-of-the-art fabrication equipment, ZAGO assists companies large and small every day in developing products and equipment that function optimally because they are protected from environmental hazards from without and failures due to leakage from within.
Regardless of the industry, whether it be undersea robotics, aerospace, medical devices, food and liquid dispensers or energy generation and delivery systems, ZAGO provides sealing solutions every day that make equipment function cleaner, more effectively and more efficiently.
ZAGO's sealing products can be found in sophisticated machinery and devices manufactured both in the U.S. and abroad. ZAGO distributes its sealing products around the world. ZAGO specializes in designing practical, economical, environmentally responsible sealing solutions that will ensure the long lasting and dependable operation of critical equipment. ZAGO's technical group works alongside its customers' engineers to create a unique design to fit their specifications and ensure the highest quality product.
Because of ZAGO's highly experienced technical staff, exacting quality control and outstanding customer service team, ZAGO has what it takes to lead the sealing fastener industry and will continue to strive for success as it looks toward the future and its next 20 years in business.