Kim Keating Joins ZAGO as Director of Customer Success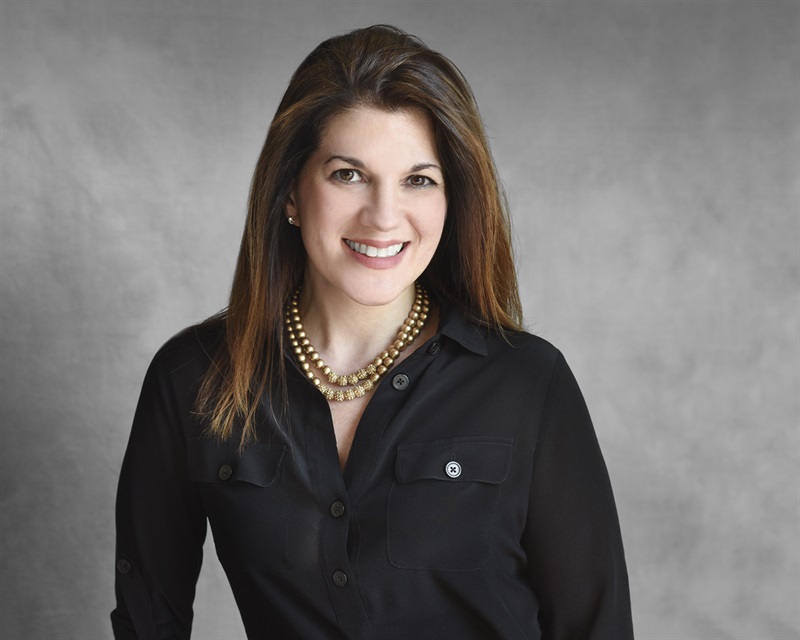 ---
---
ZAGO is proud to announce that Kim Keating, a veteran B-2-B sales and marketing executive with expertise in manufacturing, has joined ZAGO as Director of Customer Success.
As an external consultant, Kim helped ZAGO bring its brand to a new level of vibrancy and strengthen its position as a purpose-driven, sustainable, global manufacturing company. She is passionate about creating long-term value for ZAGO stakeholders, including the engineers, switch distributors and OEMs that ZAGO proudly serves daily; vendors and partners, the community and the environment.
As Director of Customer Success, Kim will oversee marketing, sales and customer experience.
"Working for a manufacturer like ZAGO, that sincerely cares about doing well by doing good while making an exceptional self-sealing product for engineers and OEMs, is a dream job," says Kim. "It is a momentous time to work in manufacturing as our customers accelerate innovation in order to solve some of the world's toughest challenges."
"Working with Kim as a consultant for the past two years has been such a great experience, that we didn't think twice about bringing her on-board full time. Kim's expertise, creativity and passion are just a few of the qualities that make her such a great addition to our ZAGO family," notes Jackie Luciano, Vice President of ZAGO.
Prior to joining ZAGO, Kim ran a strategic planning and marketing firm where she advised and helped clients build values-based organizations. Prior to opening her firm, Kim was the Director of Marketing and Communications, Northeast Region, for The NIA Group / Marsh McLennan Agency, a subsidiary of Marsh.
Kim served as an Executive Steering Committee Member of Made in Newark, an advocacy organization that promoted and connected over 300 Newark-based manufacturers to help them efficiently access and allocate resources, develop business relationships and increase public awareness. Today, Kim is on the Steering Committee of the New Jersey Sustainable Business Council, which links businesses, academia and policymakers to build sustainable organizations, and is a member of the nonprofit IMPACT 100 Jersey Coast. Kim holds a B.A. in Communications and in Psychology from Rutgers College / Rutgers University, and she lives in New Jersey with her husband and two children.
Kim can be reached by phone at 908-451-1295 and by email.