Complimentary Webinar: Engaging the Next Generation of Manufacturing Professionals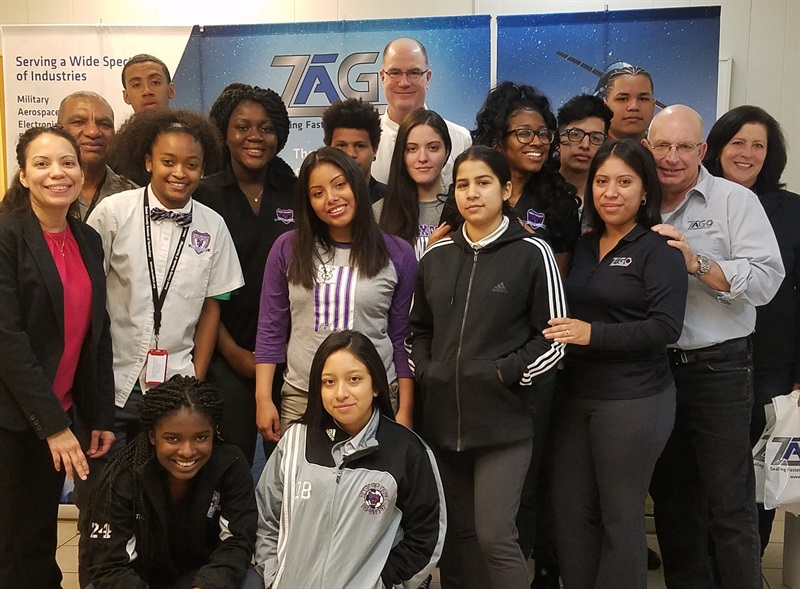 ---
---
How to Successfully Recruit, Nurture & Retain Generation Y
Complimentary Webinar
Wednesday, February 5, 2020
11am EST – Noon
Notwithstanding the China tariff war and a slowing economy, a lack of skilled / trainable manufacturing talent is the industry's most pressing and pervasive problem
According to the DOL*, in November 2019, 388,000 U.S. manufacturing jobs remained open, and jobs within the manufacturing sector will continue to be difficult to fill until manufacturers can demonstrate to young adults that training and pursuing a career in manufacturing is worth their time, talents and return-on-investment.
Join Jackie Luciano, Vice President of ZAGO, a global manufacturer of sustainable high-tech sealing solutions and components, for a complimentary Webinar on Wednesday, February 5th where she will share business, human resource, marketing and community outreach strategies that:
resonate with young talent
increase recruiting, hiring and retention efforts of twenty-somethings
provide a pipeline of quality talent for years to come
About Jackie Luciano:
Presenter, Engaging the Next Generation of Manufacturing Professionals
Jackie Luciano is the Vice President of ZAGO, a global manufacturer of self-sealing fasteners and switch boots based in Newark, NJ. Jackie speaks frequently on manufacturing, community investment and employment; most recently at the 2019 Fastener Exhibition and Conference, Birmingham, United Kingdom. At ZAGO, Jackie is involved in the oversight of Strategic Planning, Operations, Customer Service, Sales, Talent Development, Social Impact and LEAN and Continuous Improvement practices. Jackie holds a Bachelor's of Science in Business Management, an Executive MBA in Finance and a Green Belt Certification from Rutgers University Newark, NJ. She often speaks to K – 12 students on the cool factor of manufacturing and the many careers available.
This Webinar is presented in conjunction with the New Jersey Sustainable Business Council:
* Department of Labor