New ZAGO Products Fully Protect Switches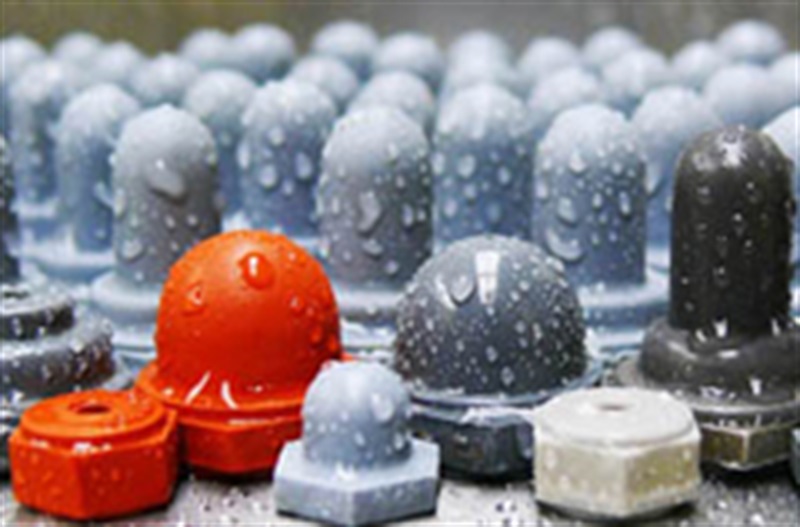 ---
---
Introducing ZAGO's newest line of rubber switch boots that custom-fit push button, toggle, and rotary switches. The boots are designed to grant switches long-lasting endurance against the elements, thereby adding years of operation life to the equipment they serve. ZAGO's new products seal-off switches so that they are no longer vulnerable to the likes of corrosion and other environments factors, explains ZAGO.
ZAGO, based in Newark, New Jersey, is the leader in producing sealing fasteners and switch boots as well as self-sealing fasteners and crystal seals. "Our fasteners are found in the most innovative products on the market and guarantee high performance in even the most challenging environments. Our new switch boot seals will protect against switch failure and eliminate the need for switch replacements," said Harvey Rottenstrich, president of ZAGO, a leading supplier of seal screws for more than 15 years.
In an effort to find solutions for pressing environmental concerns and to make the leap towards sustainable energy, engineers are ordering specialised products at high rates. These innovators then build new equipment that is highly dependable and that can withstand environmental challenges like never before. "ZAGO's new switch seal boots are waterproof, not just water resistant, and are available for all types of electrical controls. The new switch boots can handle tough applications for use in marine equipment, off-road vehicles, aircraft, welding equipment, medical equipment, and much more," the company states.
The switch boots, which conform to military specifications, are created by moulding silicone rubber onto brass hex nuts. They do not necessitate any special handling, are easily and quickly installed, and can be created to fit various types of switches. All switch boots are one-piece products and are ROHS and DFAR compliant. Lightweight and small, these switch boots will perform even under extreme temperatures (-160 degrees Fahrenheit to 500 degrees Fahrenheit).
Innovative leaders will greatly benefit from ZAGO's rubber switch boot seals; producers of military, aerospace, electronic, automotive, construction, marine, and medical equipment will see their equipment perform at new heights. The switch boots are in high demand when it comes to "green" technology such as wind turbines, solar panels, and electric cars. The reason is that such products must store electric energy, which, if not sealed off properly, can leach chemicals into the environment.
Please Contact ZAGO for More Information:
Jaqueline Luciano-Brito
ZAGO Manufacturing Company, Inc.
Phone: (973) 643-6700
Fax: (973) 643-4433
Email: Jackie@zago.com
zago.com