ZAGO Manufacturing Sealing the Deal–Underwater!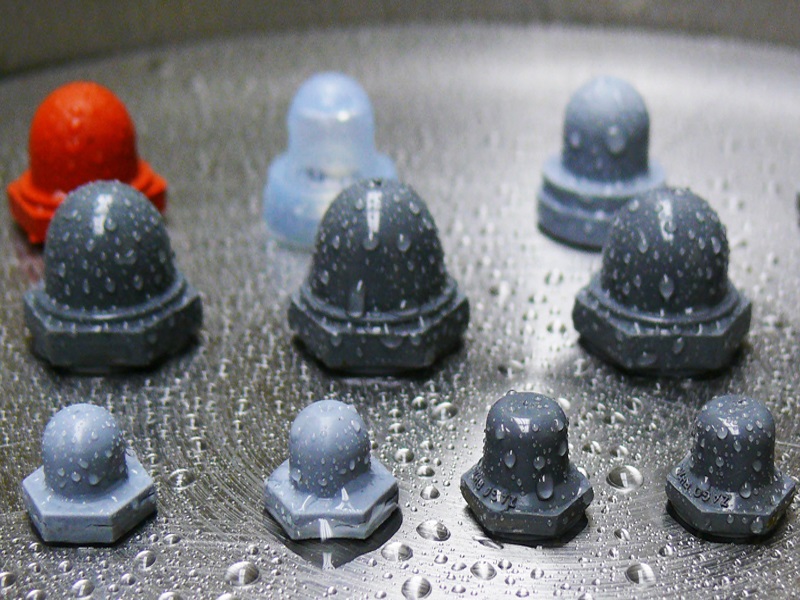 ---
---
Canada's Vision Tech Water was searching for a means to seal its camera cases so that the cameras could function underwater. Who, then, did the company turned to? Vision Tech Water turned to ZAGO, the leader in sealing product manufacturing, for the solution.
Newark, NJ, 12/15/09
Its no surprise that Vision Tech choose ZAGO for all its sealing needs. The two companies worked together to find the best possible push-button switch seal for the camera case, which would prevent water from leaking into the sensitive electronic components of the camera. Vision Tech Water, by partnering with ZAGO, was able to succeed in its mission of creating the ultimate underwater camera case.
To make it easier for more companies to benefit from ZAGO's products, ZAGO launched a fresh website focused entirely on switch boots–www.switchboots.com. The site features photographs of and in depth information about switch boots. Topics include: materials, the production process, the molding process, tooling, bonding, coloring and customization options. Visitors learn even more about switch boots through detailed diagrams and technical charts. Thus, visitors quickly learn that ZAGO can offer them switch boots which meet their exact specifications. Additionally, the easy to navigate website offers visitors an order form which allows them to quickly place an order, and receive their products in just a few days (as few as 1-2).
ZAGO has been in the business of crafting ultra high quality sealing products since 1993, from its home-base in Newark, New Jersey. In 2005, ZAGO transferred its operations to its cutting-edge facility in South Newark, right by Newark Airport, the Port of Newark, and other major mass transit routes in New Jersey. ZAGO ships its products daily to clients in North America, South America, Asia, and Europe.
Please Contact ZAGO for More Information:
Jaqueline Luciano-Brito
ZAGO Manufacturing Company, Inc.
Phone: (973) 643-6700
Fax: (973) 643-4433
Email: Jackie@zago.com
zago.com