SHIPPING
WORLDWIDE
Product Spotlight: Crystal Seals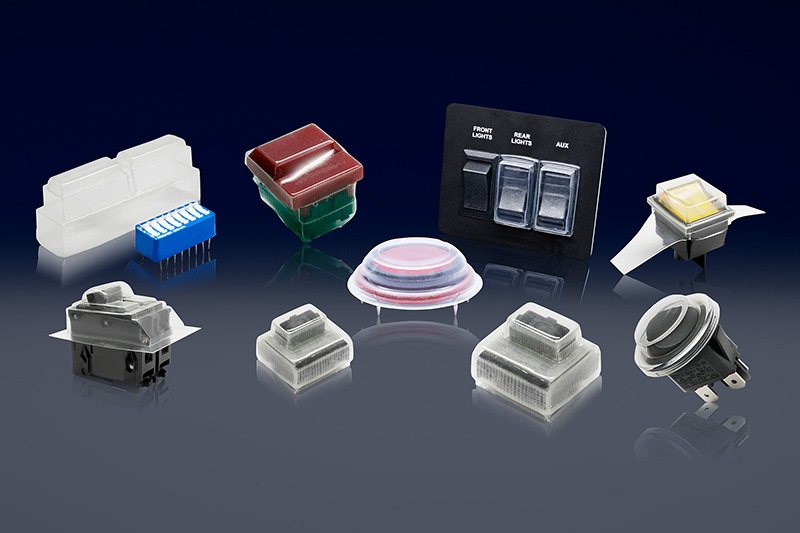 ---
---
Protect Circuit Breakers and Panels from Contaminants While in Harsh Environments
Benefits
Made from clear urethane. For instantaneous, crystal-clear visibility.
Rated IP54 NEMA-ready. May achieve higher IP rating when combined with panel.
Dual sealing protection. Press-fitted to seal circuit breaker and cut-out of the panel.
Prevent seepage of contaminants in harsh environments.
Watertight and splashproof.
Easy to assemble. Maintenance free and reusable.
Excellent flex resistance and tensile strength, especially when compared to silicone.
Perfect for sealing: wet vacuum systems, rocker switches on boating equipment/dash boards, and circuit breakers on any panel exposed to harsh conditions.
Built to Withstand:
Water and saltwater
Oxidization, ozone, and sunlight
Hot, cold, wind, and extreme weather
Oils, gasoline, greases, many hydrocarbons (excludes nitro and chlorinated carbon)
Dirt, sand, and dust
Moderate chemicals