WE WON!!! ZAGO voted Manufacturer of the Year!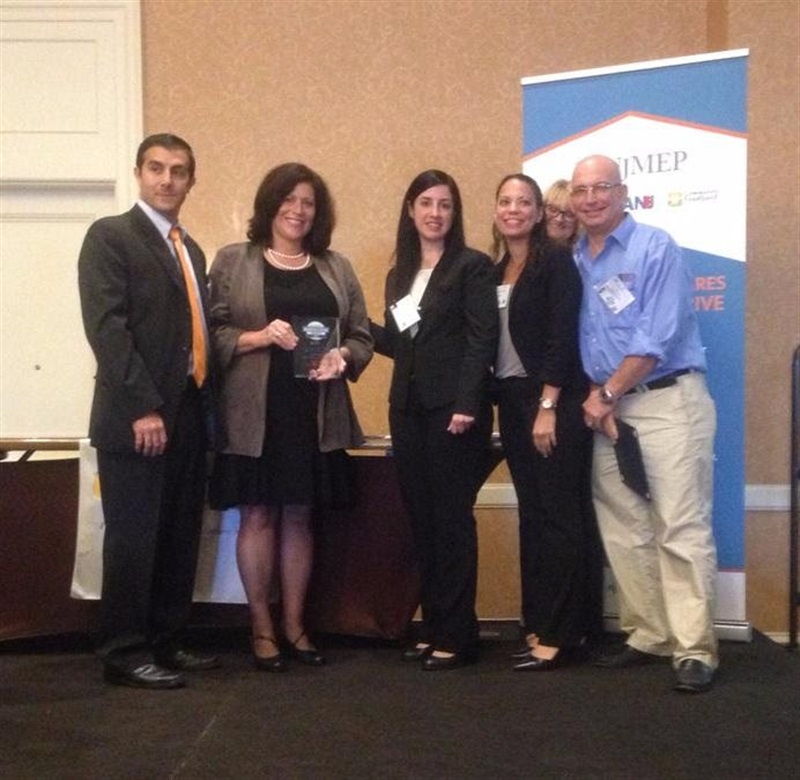 ---
---
We are proud to announce that ZAGO Manufacturing Company was voted Manufacturer of the Year in the small business category at the New Jersey Manufacturing Awards 2017 celebration held on October 6. Sponsored by the New Jersey Manufacturing Extension Program (NJMEP), the daylong celebration honors "key members of New Jersey's economy . . . manufacturers who demonstrate industry leadership, innovation, growth and a commitment to development of their employees and their communities" according to John Kennedy, CEO of the NJMEP.
Manufacturing day featured a panel of four state lawmakers who are part of the bipartisan New Jersey Legislative Manufacturing Caucus with a mission of developing strategies to increase manufacturing jobs in New Jersey and make the state more welcoming for manufacturing companies. In addition, ZAGO's Vice President, Gail Friedberg, led a breakout session panel on Women in Manufacturing discussing leadership, branding and creating social impact. About Manufacturing Day 2017 she said "At ZAGO, we have known for 25 years that New Jersey is an excellent state to base manufacturing operations. We are incredibly pleased that we, as a company, and New Jersey as a state, are being recognized for our contributions to the manufacturing industry."