Your First Line of Defense for Leak-proofing all your Products!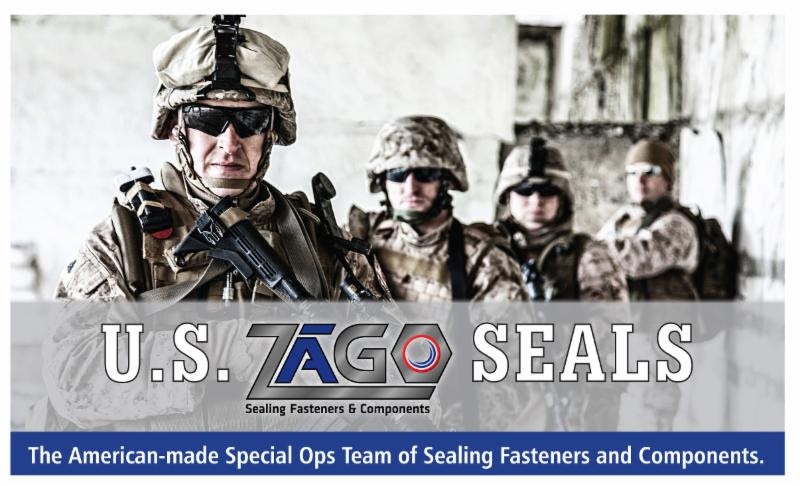 ---
---
When it comes to providing unsurpassable sealing for your most valuable equipment, ZAGO is the only way To GO! ZAGO sealing screws, sealing nuts and switch covers provide you with an unbeatable first line of defense against the toughest incursions of liquids, contaminants and pressure. Better still, they are American-made undergoing the most rigorous testing as your assurance that ZAGO components will withstand the harshest conditions.
ZAGO's high quality of manufacturing is only exceeded by their total commitment to meticulous customer service, working side-by-side with distributors serving a wide range of industries including the military, aerospace, electronics, marine, medical and consumer products manufacturers nationwide and internationally. In short, ZAGO can help you make it anywhere in the world!