ZAGO Achieves Certified Women Business Enterprise Status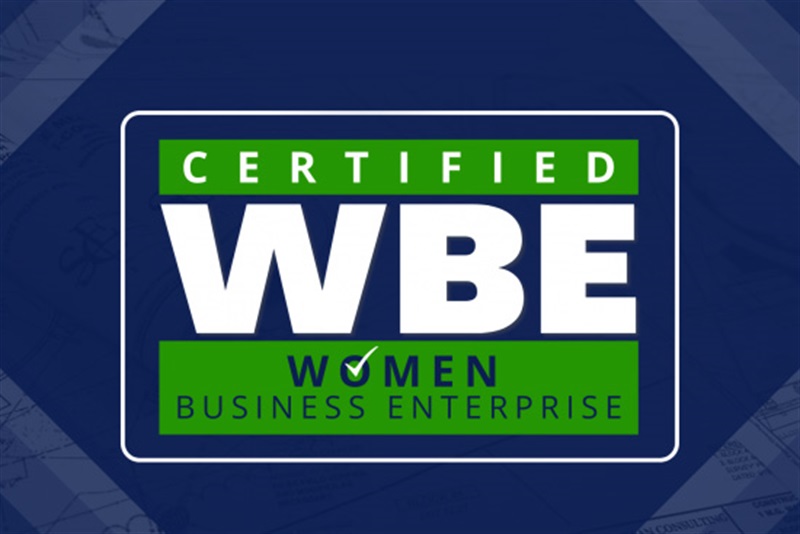 ---
---
ZAGO Manufacturing Co., a New Jersey-based manufacturer of sustainable sealing fasteners and components, proudly announces its certification as a Women Business Enterprise (WBE). The WBE certification is important. It opens doors to new opportunities in government and the private sector where supplier diversity is a priority.
"The certified Women Business Enterprise status is a significant milestone," says Gail Friedberg Rottenstrich, Co-Founder and CEO of ZAGO Manufacturing Co. "It enhances access to contract opportunities where sustainability and supplier diversity is important, such as in offshore wind."
"The WBE certification is inspiring" says Jackie Luciano, Vice President of ZAGO. "It empowers women to aim high when pursuing ownership and leadership positions."
About ZAGO Manufacturing Co.
Headquartered and founded 30 years ago in Newark, NJ, ZAGO manufactures high-tech, sustainable sealing fasteners, switch boots and crystal seals preferred by thousands of engineers and OEMs worldwide. With a commitment to innovation, excellence, and sustainability, ZAGO serves a diverse range of industries such as renewable energy, electric vehicles and batteries, aerospace & defense, automotive, and electronics & enclosures.