ZAGO Unveils New Website; 4 Features Engineers, OEMs & Distributors Love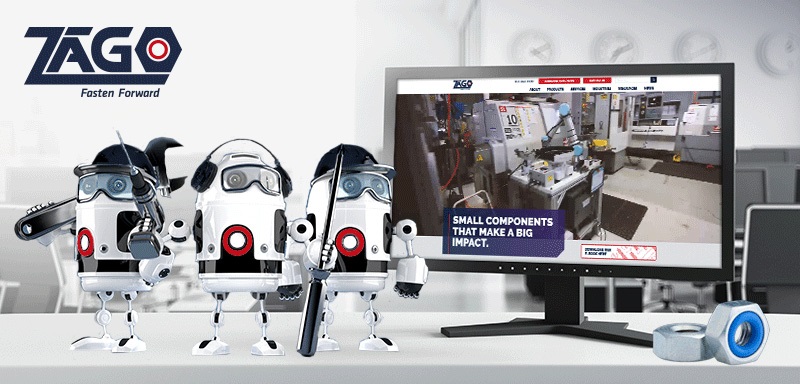 ---
---
A new website designed for engineers, OEMs and distributors to effortlessly research, identify and request high-tech sustainable sealing solutions and components that solve their toughest design challenges and meet distinct needs.
4 Website Features Engineers, OEMs & Distributors Love:
We hope you enjoy exploring our new website and bookmark it to your favorites. Please share your feedback any time at Contact Us.