Non Stop Sealing Security: ZAGO's Special Rubber Products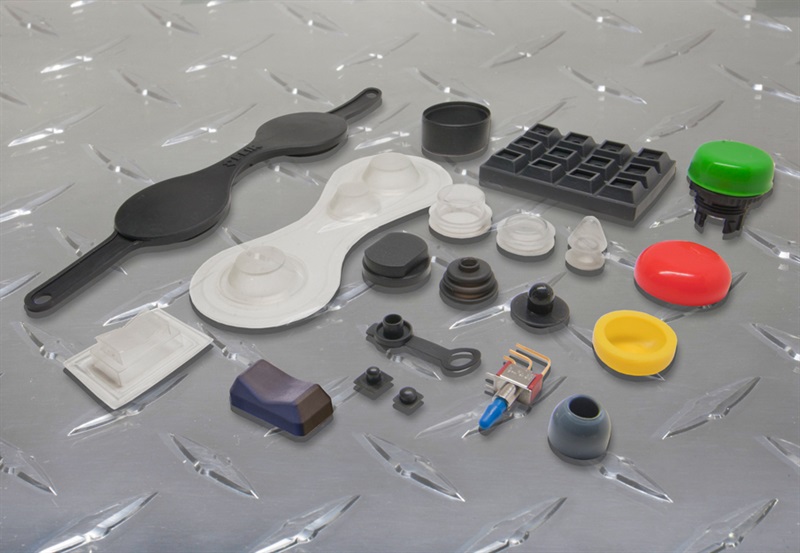 ---
---
Certain applications necessitate special sealing products that only ZAGO has the capacity to produce. Introducing ZAGO's line of ultra durable and resilient special sealing products. ZAGO can custom-manufacture exceptional quality special rubber products that can meet your every specification. If you operate in an environment in which oxidation, oil, salt water, moisture or dirt threatens to disrupt the functioning of your equipment, then make sure your are prepared with ZAGO's custom rubber seals.
if your equipment requires unique sealing products, then you have come to the right place. Very few manufacturers can produce fully customized ultra high grade sealing products, and ZAGO has lead by example for years now. ZAGO can find the unique solution you seek while meeting your budget and time constraints. Regardless of the structure, size shape or function of your switches, ZAGO can design and produce the perfect matching special rubber products.
If your switches are left unshielded, then even slight contact with water, salts, oils and various chemicals can degrade them, and thus degrade your entire system. You need specially engineered, ultra resilient special rubber seals that ZAGO proudly manufactures. ZAGO boasts the most advanced production equipment, quality materials, and expert technicians. You can custom-design the perfect sealing solution for your application at cost-effective rates.
ZAGO's ready to use special sealing products are highly resistant to tear, and can be used again and again. They will last you years, and will do an excellent job preventing leaks of every kind. Don't let saltwater, oil, acid, chemicals or anything else seep into your system–keep all your switches protected with ZAGO's custom special rubber sealing products. ZAGO has the know-hows and the resources you need at the ready–give the company a call today to learn more and to start planning your sealing solutions.