Special Seal Screws for the Ultimate Sealing Solution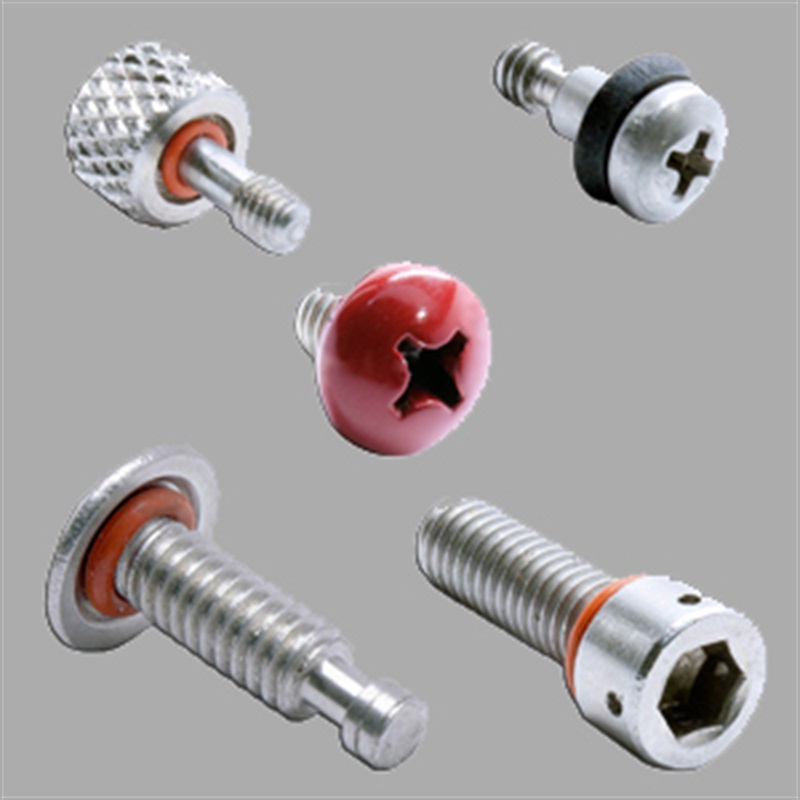 ---
---
ZAGO manufactures incredibly durable special seal screws to ensure that your equipment is performing at its best. Indeed, most often than not, leaks occur due to inadequate fasteners. Ordinary screws, unlike those manufactured by ZAGO, quickly degrade and begin to let in or let out various substances, thus putting your system into a crisis situation. Thus, it's critical to prevent leaks in a variety of circumstances.
ZAGO's special seal screws feature a captive O-ring, a powerful device which is responsible for creating that air-tight seal you seek. When you apply torque to the special seal screw, the tension results in a vacuum-tight seal about the whole fastener structure. ZAGO happens to be one of very few companies that supplies these top of the line special self-sealing screws. The fact is, you have made an investment in your mission critical equipment. So, why not ensure that it lasts you years by utilizing ZAGO's special seal screws?
ZAGO can create custom-fitted seal screws that fit your requirements precisely—and also fit your budget. ZAGO's team of engineers can help you decide what types of special seal screws your equipment and applications require. Remember–if you are operating in harsh conditions in which water, gas pressure, oil or other contamination is possible or likely, then its absolutely imperative that you swap your ordinary screws for ZAGO's special seal screws as soon as possible.
Leaders worldwide take advantage of ZAGO's unbeatable sealing screws. Indeed, ZAGO's unique technology is harnessed by leaders in the military, as well as by professionals who manufacture all sorts of products–from consumer electronics to medical equipment. Fuel tanks, marine hulls and food processing equipment demand ZAGO's special seal screws–otherwise, one runs the risks of disastrous leaks. Don't take risks–customize the ideal special seal screws today with ZAGO's engineering team. You have control over your the screw's head style, threading and so much more. Get in touch with ZAGO today to learn more about special seal screws.