Pizza Oven Cooking Again Thanks to ZAGO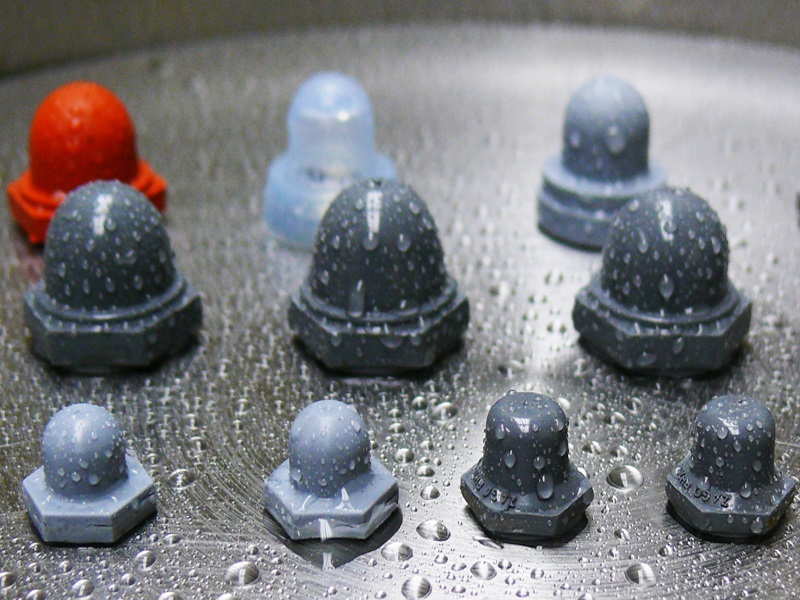 ---
---
A leading New England firm that manufacturers pizza ovens recently tackled with serious problems that were resolved with the help of ZAGO, a New Jersey-based sealing product manufacturer. Specifically, ZAGO helped the company prevent contamination of switch panel controls set on pizza ovens.
Just recently, ZAGO, sealing product manufacturer, helped a company that produces pizza ovens resolve the problem of switch contamination and malfunction. Pizza ovens function in greasy environments where oil, fluids, crumbs, and other substances can easily make their way into switch components, thereby causing malfunction. When the likes of pepperoni grease and tomato sauce cause switch malfunction, then an entire oven may be returned back to the manufacturer. Thus, it was imperative that the pizza oven manufacturer secure its equipment with ZAGO's undefiable switch boots.
And that is just what the company did. Their engineering department turned to ZAGO to supply them with switch boots for every single one of their front panel switches. The boots would effectively provide the necessary sealing protection to block out any greasy intrusions during the pizza-making process. As ZAGO owner Harvey Rottenstrich explains, "Our greatest strength here at ZAGO is our ability to work alongside our customer to devise the best solution for their sealing problems…Whether it's pizza ovens, parking systems or any other type of equipment, we are always ready, willing, and able to offer the best sealing solutions."
Indeed, after laboratory testing and results, all the switches on the equipment were upgraded to include ZAGO switch boots. As a result, the pizza oven are working exceptionally for longer, and now can continue baking pizza with no interruptions. Indeed, ZAGO has sealing solutions for every type of application, whether it involves baking pizzas or flying airplanes. ZAGO has been engineering sealing products including switch boots, crystal seals, and self-sealing fasteners for more than fifteen years in Newark, New Jersey, and has proven itself as leader in its field by serving thousands of diverse customers over the years.
Please Contact ZAGO for More Information:
Jaqueline Luciano-Brito
ZAGO Manufacturing Company, Inc.
Phone: (973) 643-6700
Fax: (973) 643-4433
Email: Jackie@zago.com
zago.com