ZAGO Launched Fresh Website Dedicated to Switch Boots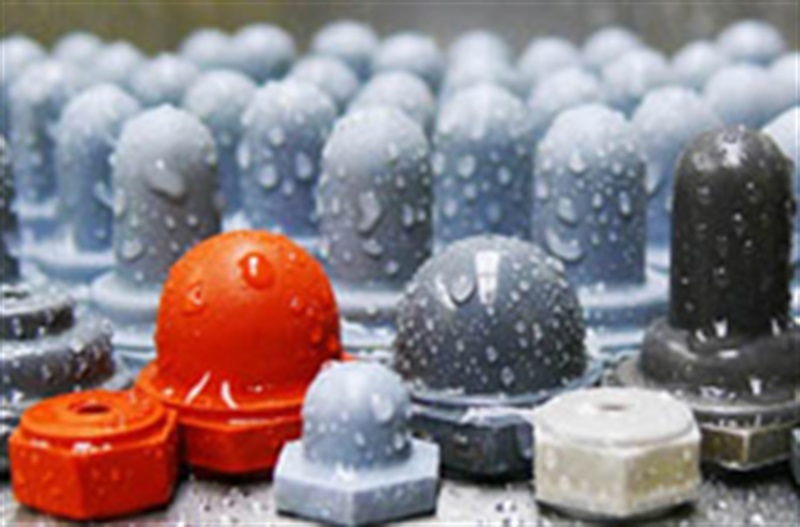 ---
---
ZAGO Manufacturing Co. is pleased to announce the completion of a brand new website focused entirely on switch boots. The company has recently introduced a new line of switch boots to its collection, which are now depicted on the new website.
ZAGO's new switch boot website includes a great deal of information; it describes the switch boot manufacturing process, explains the differences between the materials offered for production, the rubber molding process, color matching, and tooling. The site also features graphs, illustrations, and charts which provide further technical information about the products. Via the easy to navigate site, clients can quickly and easily place orders.
ZAGO, the leading sealing product manufacturing firm, is also proud of its recent switch boot product expansion. The company, in addition to switch boots, supplies clients with crystal seals and self-sealing screws, nuts, bolts, and more. "This new website is a great source of information about our products for current and prospective customers," stated Harvey Rottenstrich, owner of ZAGO. "While we have offered rubber switch sealing boots for a while now, we feel this site demonstrates our commitment to providing our customers with the widest possible range of switch boot options."
ZAGO Manufacturing Company continues to stand as the cutting-edge leader in the sealing product sector, offering clients from across the industry spectrum exceptional sealing solutions. The company operates out of its state-of-the-art facility located in South Newark, right by Newark Airport and the Port of Newark. The company makes daily shipments to North American, South American, European, and Asian firms.
Please Contact ZAGO for More Information:
Jaqueline Luciano-Brito
ZAGO Manufacturing Company, Inc.
Phone: (973) 643-6700
Fax: (973) 643-4433
Email: Jackie@zago.com
zago.com