Revving Up for 2019 Fastener Fair Detroit Feels like Coming Home to the Motor City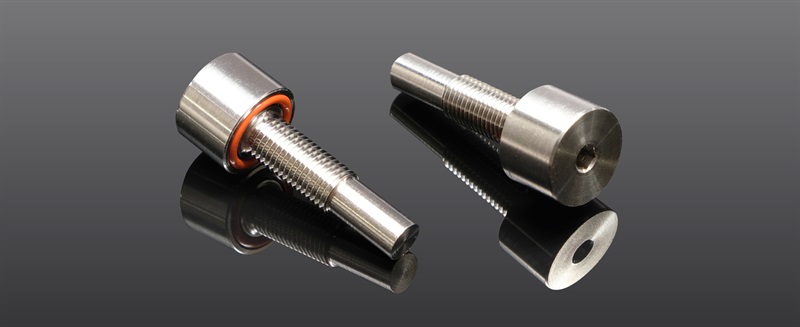 ---
---
Singer Tony Bennett may have left his heart in San Francisco; but, for ZAGO Manufacturing, we left our heart in the Motor City of Detroit, MI! At least it feels that way! For 25 years, ZAGO has been developing custom, clean self-sealing solutions and components for the automotive industry. It's among the reasons why ZAGO is excited to exhibit at the 2nd Annual Fastener Fair taking place at the Cobo Center in Detroit, May 22 – 23, Booth # 424.
Yet, it's no surprise: The car industry today is much different than when ZAGO began serving it 25 years ago. When it comes to vehicles, consumers demand ever more sophisticated, integrated technology. Cars are as much mobile IT centers as they are modes of transportation; and, at the same time, a premium is being put on the reduction of both fuel consumption and carbon emissions.
ZAGO has evolved, too. The automotive distribution supply chain increasingly turns to ZAGO to meet the demands of the sophisticated auto technology industry. ZAGO's high-tech self-sealing fasteners and components are custom-made to protect a car's most valuable and expensive components, prolonging the lifespan of batteries, engines and powertrains and reducing operation and maintenance costs.
Suppliers source their parts from ZAGO not only because of the utility, quality, versatility and reliability of our self-sealing fasteners, but also because they know they can depend on our expertise in delivering quality parts to the demanding automobile supply chain. ZAGO can provide distributors with the PPAPs and First Article Inspection Reports necessary to satisfy the most exacting automakers.
Attending 2019 Fastener Fair U.S.A in Detroit, MI? Stop by ZAGO Booth #424! Say hello to our lead engineer, Zahavy Rottenstrich, consult with our fastener solution specialists, and check out our environmentally safe high-tech sealing solutions for the auto industry and other sectors, too, such as aerospace, robotics and drones, energy generation and delivery, electronics, medical devices, marine and more.
About ZAGO Manufacturing:
ZAGO Manufacturing Co. is a Newark-based family-owned business that develops and manufactures custom, high-tech sealing solutions and components. ZAGO 's products are used by engineers in countless industries: aerospace, transportation, medicine, robotics, construction, electronics and more. Clients span the world and include major military contractors, Ferrari, Google, Tesla, BOSE, Lockheed Martin, HP and others.