Small Devices-Powerful Protection: Tactile and Dip Switch Seals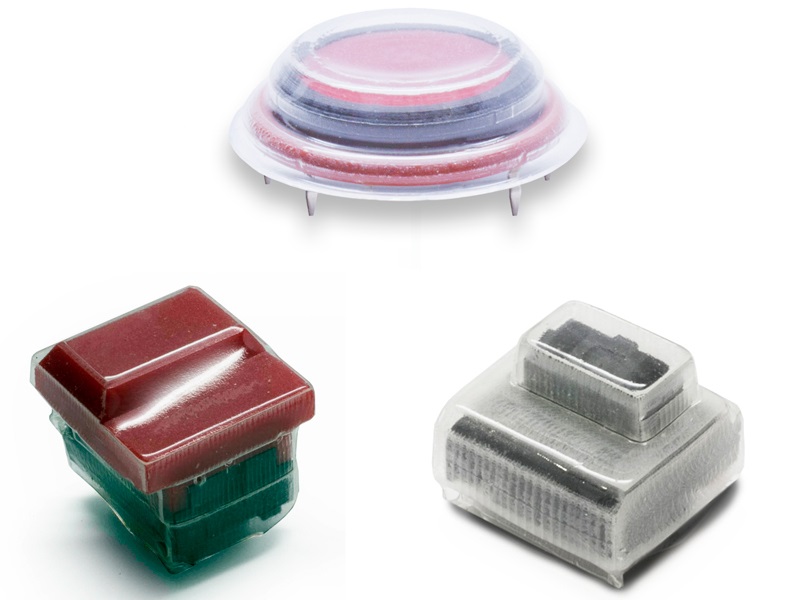 ---
---
Introducing ZAGO's of ultra durable tactical and dip switch seals. These products protect those critical switch that you rely each day for your operational activity. Your switches are responsible for performing incredibly important tasks, so make sure that you keep your switches working at the best by shielding them off with ZAGO's tactile and dip switch seals. This cost-effective solution can make all the difference between between failure and success in your everyday operations.
Transform your switches into something extraordinary with ZAGO's switch seals. Indeed, ordinarily, delicate electronic switches simply can't stand up to the likes of saltwater intrusion, grime, oxidation, radiation and more. However, with ZAGO's custom fitted, ultra resilient tactile and dip switch seals, your switches will not become easily damaged, and will continue to perform at optimal levels. Indeed, ZAGO, adds years of life to your equipment by keeping out any harmful intrusions.
ZaGo's ready to use tactile and dip switch seals can actually be reused multiple times. They are highly tear resistant, and perform even when exposed to extreme temperatures. Leaders in a variety of fields, including military professionals and manufacturing giants, utilize ZAGO's top of the line seals in order to prevent leaks every day. Indeed, systems that are exposed to the elements must be protected with seals. ZAGO's products have been used to secure marine and boating equipment, fuel systems, medical equipment and military machinery.
Don't let your tactile and dip switches remain vulnerable to leaks. Ensure that your switches, and thus your whole operating system, is function at its best no matter what conditions come up by using ZAGO's tactile and dip switch seals. Don't wait another day–get in touch with ZAGO today. A team of qualified engineers at ZAGO is ready to sit down with you and discuss your sealing needs.