Switch Boots–The Tough Boots Every Switch Needs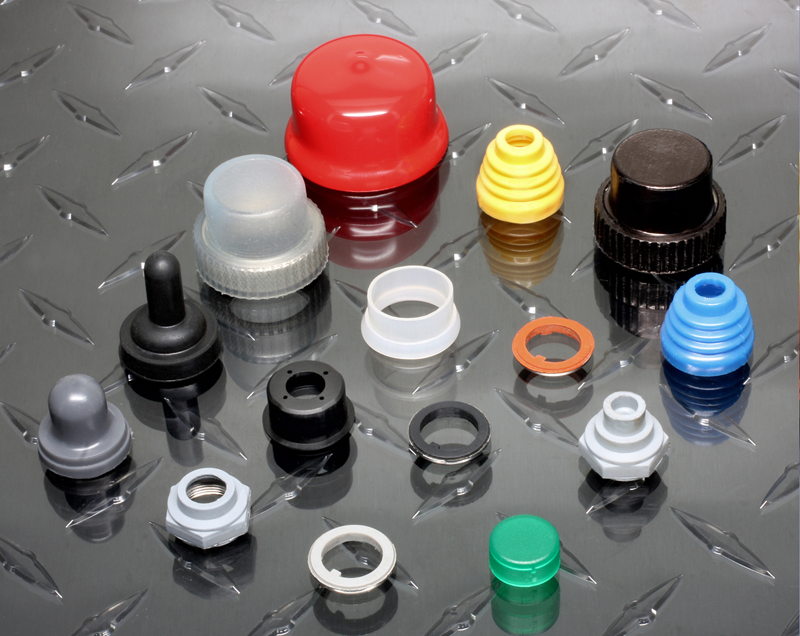 ---
---
Electronic switches have it tough: They are responsible for the functioning of complex machinery, and yet, often times, they are left out in the cold, in the snow, wind, rain, sand storms and worse. Indeed, switches need an extra layer of fortification in order to thrive. That's where ZAGO comes in. ZAGO manufactures ultra durable switch boots that keep switches going and going, despite harsh conditions or extreme pressure and temperature. To ensure that your equipment is performing up to par, you need ZAGO's switch boots.
So, what are switch boots and what do they do? Switch boots are molded rubber covers that are fixated tightly around switches, so as to seal out dirt, contaminants and so much more. Just as a rubber boots protects your feet in rain and sleet, so too does a switch boot protect your switch. ZAGO manufactures ultra high grade silicone rubber switch boots that create the ultimate seal over your switches. With ZAGO's switch boots, virtually no harmful element can threaten your switches. With protected switches, your equipment will be functioning at its best for longer.
ZAGO's switch boots are engineered such that they can be reused many times, and they do not require any installation prep or clean up. Once the switch boot has been designed for your switch it can be mounted on straight away. Switch book are manufactured in a variety of colors; standard colors as well as custom colors are available, plus fully transparent designs. ZAGO manufactures switch boots that can be fitted for the following types of switches: Toggle, Push Button & Rotary, Panel Bushing Seals, Multi Switch Panel Covers, Circuit Breaker Cover & Boots, and Rocker Switch Boots.
To keep your switches fully protected in harsh environments, shield them with ZAGO's switch boots. Our clients include manufacturers of military and aerospace equipment, professionals in the medical and pharmaceutical industries, specialists who operate hydraulic or fuel systems and many other applications. Don't risks leaks and don't compromise the integrity of your equipment. Have ZAGO fortify it to the fullest extent possible. Please get in touch with ZAGO to learn more about the manufacturer's products.