The Ultimate Rocker Switch Boots for Your Equipment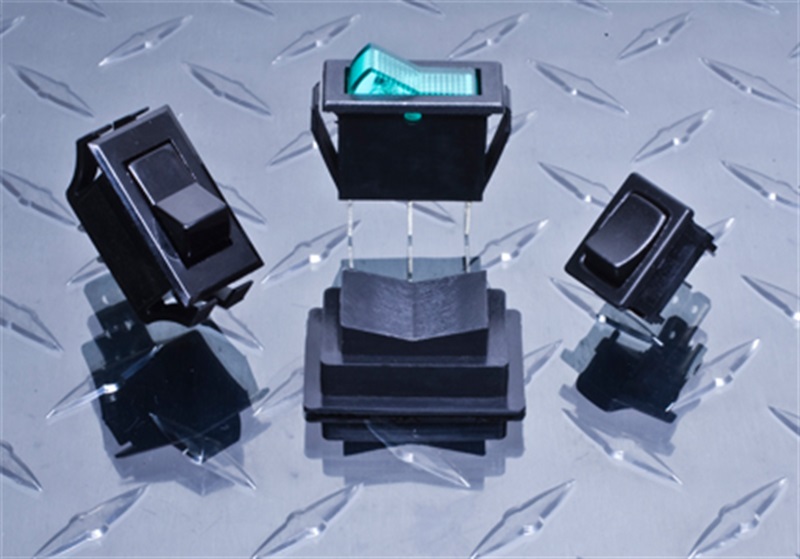 ---
---
Ensure that your rocker switches will withstand heat, water, dirt, oil, and more with ZAGO's incredible rocker switch boots. Make sure that failure is not an option for your equipment by putting this very powerful defense layer on top of all your switches. ZAGO's switch boots are crafted using silicone rubber, and they are tear-resistant and reusable. The devices form an airtight and watertight seal over your switches as well as the cut out in the panel. Unprotected rocker switches will deteriorate quickly over time as a result of exposure to wind, oil, dust, water and more; however, with ZAGO's switch boots, they will remain protected and last for years longer.
Not only do ZAGO's rocker switch boots block out contaminants and reduce the impact of pressure, but they are also very easy and convenient to use. They don't require any installation prep or clean up. Just mount the switch boots onto your switches with a quick snap-on motion. The switches are both malleable and ultra durable, and feature a sleek one-piece design. The switch boots can be engineered to suit your design and color preferences exactly.
ZAGO designed these special switches to address the needs of military professionals, producers of commercial appliances, producers of medical equipment and many other applications. That means that these amazing products can withstand the toughest of conditions, the most extreme of temperatures. ZAGO 's rocker switch seals outperform other products due to their unique tear-resistant design, and their ability to create airtight seals. The rocker switch boots will greatly increase the longevity of all your mission-critical equipment, so that you can see top performance for years.
If your equipment is exposed to water, oil, dust, wind, bacteria, fungus or other harmful substances that can harm the delicate internal parts of your device, then make sure you cover up your switches with ZAGO's switch boots. ZAGO's engineering team is ready to sit down with you and respond to your plans with the optimal switch boot products. Don't let your rocker switches remain vulnerable to external elements–protect them with ZAGO's rocker switch boots today. Get in touch with the company today to learn more.