What Size Is That O-Ring?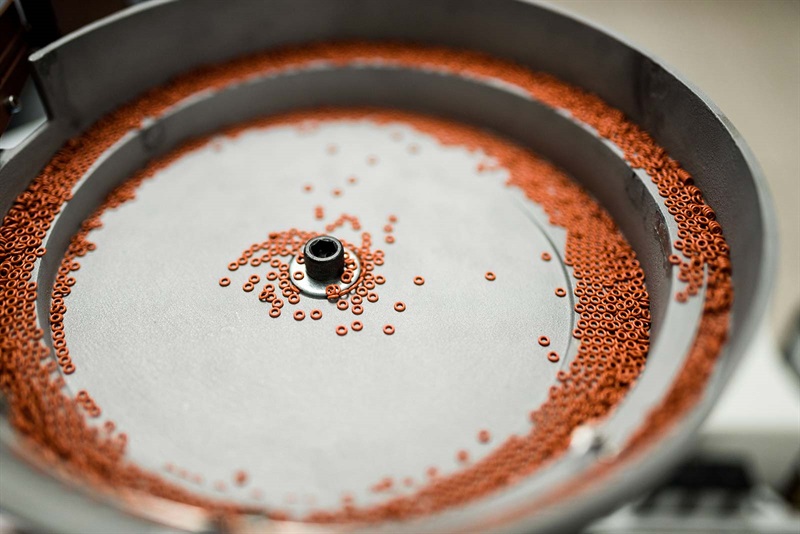 ---
---
As the saying goes, if we had a nickel for every time a customer asked this question... Well, lets just say we'd have a lot of nickels.
Although the size of an o-ring might seem like a simple matter, and the issue of which o-ring fits the groove of a particular fastener might not seem complicated, the answer to the questions rest on information developed by ZAGO over the course of nearly a quarter century. How we determine the size of the o-ring is based on the following:
A calculation on the size of the screw involved
The intended application of the sealing fastener
The clearance hole of the mating part
The dimensions of the groove for which the o-ring is intended
As you can see, it's rarely simply a matter of matching an o-ring size to a screw size. Here at ZAGO, we take great care to make sure that the o-rings applied are perfectly matched to the seal fastener provided to ensure performance of the sealing unit.