Winter Is Here–Did You Fit Boots onto Your Switches?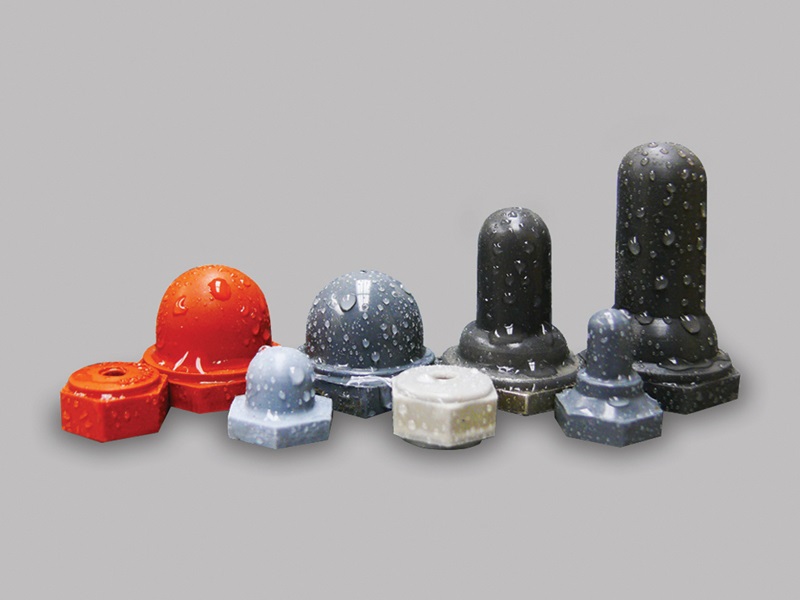 ---
---
Winter brings with it fresh landscapes, but, at the same time, it also ushers in a host of problems for your electronic switches. Leaving switches out in the cold to face off the likes of snow and sleet is a sure way to ruin electronic devices. That's why switches, like people, need protective boots that will render them waterproof and totally protected.
Winter is just one of the harsh environment switches must survive in. Chemicals, oil, dust, wind and other hostilities degrade switches, rendering them inoperable much too soon. That's why ZAGO, in its commitment to provide the military with ultra durable devices and in its effort to help businesses flourish, has engineered an unsurpassable line of switch boots. ZAGO's switch boots are mounted directly over your current switches, and act as shields against the elements. ZAGO's switch boots are sleek, form-fitting, one-piece coverings that are reusable and very easy to handle.
Technology is moving fast and, luckily, sealing products are keeping up. ZAGO is a leader in engineering the most high functioning, user friendly and aesthetic boots on the market. The boots will add years to the life of your electronics, and will melt away the stress associated with maintaining and replacing switches. ZAGO also offers competitive pricing, while at the same time providing the highest quality products and customer services.
With winter here, you may have brought out your boots to keep your feet warm and cozy in the cold. Now its time to do the same for your switches–keep them protected by fitting ZAGO boots onto each one. Only ZAGO's boots will keep your switches untouched year round and for years to come.