ZAGO Innovations Used by Global European Engineering Firm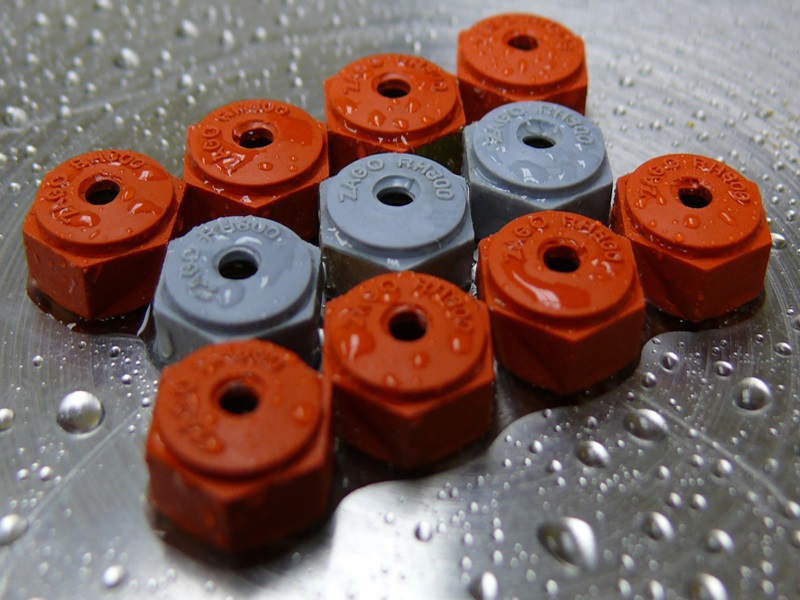 ---
---
ZAGO Manufacturing Company has grown into a into a reputable global leader, working with European engineers on a wide array of projects that require sealing. It has made an entrance into the European sealing market by providing clients with incomparable fasteners, switch boots, and crystal seals. Recently, a multi-national manufacturer of power and remote radio control contacted ZAGO about a new, challenging project. ZAGO rose to the occasion and offered the company an efficient, cost effective, and highly dependable solution.
The problem at hand was the following: The power and radio remote control manufacturer needed to devise a means to protect its sensitive equipment from exposure to oil. ZAGO, subsequently, engineered perfectly compatible switch boots for the equipment, using a unique material that is especially resistant to oil. The client company was highly pleased with the boots, stating that they are the "perfect fit."
ZAGO is an expert in crafting economical, sustainable sealing solutions which ensure clients long term and dependable switch operation. ZAGO's engineering department is always available to work side by side with clients so as to devise the absolute best sealing solution. ZAGO can customize its products so that they fit the exact specifications of the customer.
Today, leading manufacturers of circuit breakers and switches choose ZAGO's waterproof silicone boots not only because they are the most effective in the industry, but also because they are cost-effective, aesthetic, and have a great tactile feel.The switch boots can even be chosen from a vast array of colors. ZAGO has been has been crafting its specialty products for almost twenty years from its headquarters in Newark, New Jersey.
Please Contact ZAGO for More Information:
Jaqueline Luciano-Brito
ZAGO Manufacturing Company, Inc.
Phone: (973) 643-6700
Fax: (973) 643-4433
Email: Jackie@zago.com
zago.com