ZAGO Manufacturing Company Provides Solutions to Parking Revenue Systems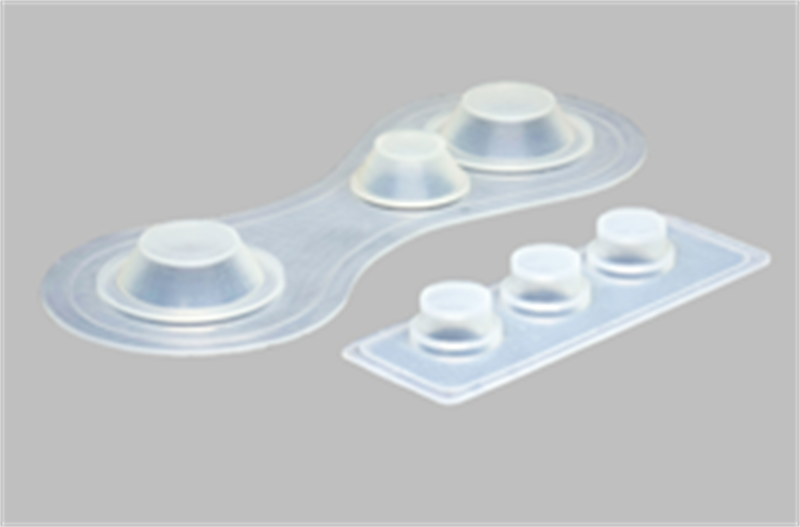 ---
---
Not long ago, a reputable company that specializes in manufacturing parking revenue systems contacted ZAGO to devise a solution that would prevent rain water from infiltrating into sensitive push button panels and causing malfunction. Shortly after the system was analyzed, ZAGO proposed a sealing boot solution, and delivered the products to the company. Thanks to ZAGO's switch boots, the panels were no longer vulnerable to rain water leakage.
Indeed, ZAGO's sealing products have revolutionized the way we think about our mission- critical equipment; suddenly, thanks to ZAGO, various equipment used in a vast array of industries–including automobile, construction, aerospace, medical, marine–operates exceptionally even under tough environmental conditions, and lasts for years. Indeed, as ZAGO owner Harvey Rottenstrich explains, "Our greatest strength here at ZAGO is our ability to work alongside our customer to devise the best solution for their sealing problems…We never assume that we know more than our customer about what they need; we listen, and work with them to find the absolute best solution."
ZAGO Manufacturing Company is now pleased to offer new options for front panel sealing. Specifically, with ZAGO, you now have the option of sealing your panel with either a transparent or colored cover (for non-illuminated and illuminated applications). These unique covers grant you a positive seal around panels which features projecting actuators. With ZAGO's seal cover, your panel is protected from spills, salt spray, precipitation, chemicals, and other problematic contaminants. The switch covers function exceptionally in a wide temperature range (from -67F to 356F). Additional features, depending on client needs, can also be incorporated into seal cover designs at a competitive price.
ZAGO's silicon switch boots and covers were engineered to offer full sealing protection for switches, thereby preventing malfunction and eliminating the need for frequent and expensive repair. The comprehensive switch boot line offered by ZAGO, and the company's capacity to customize products for customers, means that ZAGO can find the ideal solution for any sealing problem. ZAGO's line of panel covers and switch boots are available for every type of switch with bushing thread sizes in inches or metric, and are also available for non-bushing switches. ZAGO's switch covers are easy to install and require zero maintenance.
Please Contact ZAGO for More Information:
Jaqueline Luciano-Brito
ZAGO Manufacturing Company, Inc.
Phone: (973) 643-6700
Fax: (973) 643-4433
Email: Jackie@zago.com
zago.com