Multi Switch Panel Covers That Defend in the Toughest of Conditions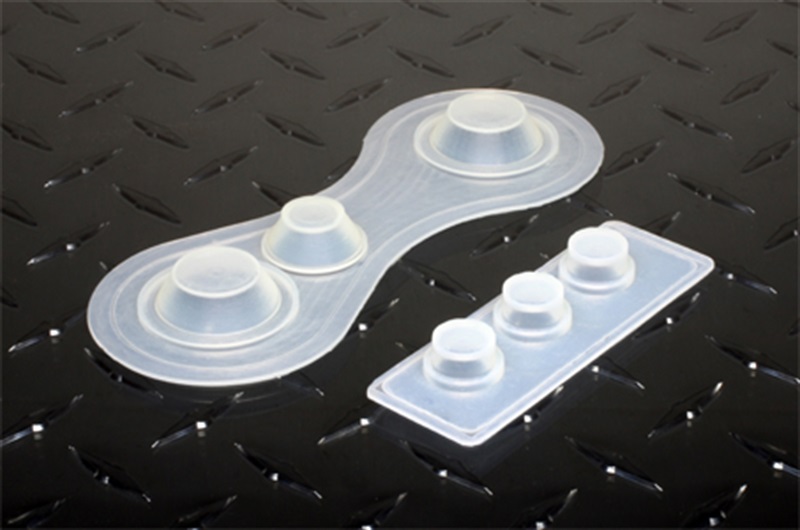 ---
---
ZAGO keeps your multi switch panel covers going the distance with incredibly durable multi switch panel seals. These tough products create an air-tight and dust-tight seal around your multi switch panels, so that the likes of dirt, dust, water and more simply cannot make their way in. These unique products are molded to fit your switch panels precisely. If you operate a multi switch panel that is exposed to potentially harsh elements, then make sure you keep it covered up with ZAGO's multi switch panel covers.
ZAGO's multi switch panel cover not only grant you the ultimate protection against leaks, but it also is easy to use. Simply mount the cover over the multi switch panel for a tight fit–and that's it! No special preparation or cleanup is necessary. The cover is smooth in texture, and is crafted from resilient silicone rubber. It functions great even in extreme temperatures (between -93F to 400F). ZAGO customizes your multi switch panel covers, so you have control over its precise shape, size and color. Moreover, these neat covers are reusable.
ZAGO's mission is to ensure that your devices are functioning at their absolute best. The company engineers the optimal switch-protecting coverings, and leaders worldwide rely on ZAGO each and every day when they use ZAGO's products. With multi switch panel covers by ZAGO, you can be certain that your equipment can face up against rough conditions. Without ZAGO's products, your multi switch panels are far more vulnerable to moisture, heat, vibration, pressure and contamination.
Let oil, salt, water, dirt, acid and so on hit ZAGO's tough switch boots, rather than your switches! That way, you can keep your electronics working at their best for years longer. With ZAGO's products, you can reduce your costs, since your equipment will perform optimally no matter what conditions it faces, and you won't need to replace your devices as often. Discover how well your equipment can perform by using ZAGO's unbeatable multi switch panel covers. Get in touch with the company today to learn more.