Your Panels Need Fortification: Introducing ZAGO's Full Panel Seals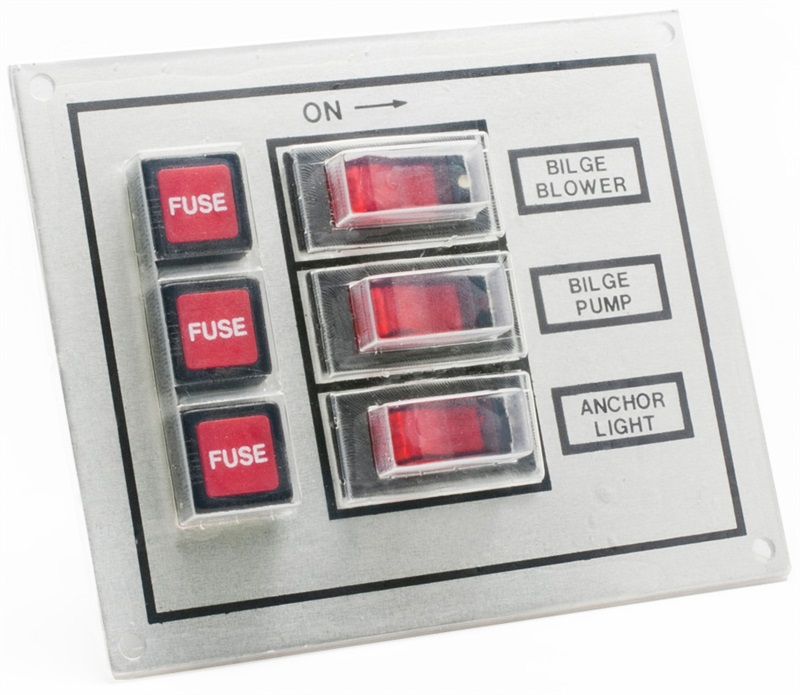 ---
---
Introducing ZAGO's full panel seals–products so powerful, than military and industry professionals fully rely on them to guarantee top performance from their mission-critical equipment. Indeed, wherever the possibility of leakage into an electrical device is possible, you need an added layer of security. And that's exactly what ZAGO's full panel seals deliver you–protection against leakage of every sort.
ZAGO has engineered the sleek, one-piece solution to panel leaks. Indeed, ZAGO's full panel seals, crafted from the highest quality materials, create a virtually impenetrable seal around your switch panel. The seal itself is crystal clear for optimal visibility, and is custom-crafted to fit precisely over you switch panel. This custom molded rubber product can withstand even extreme temperature ranges, and is highly tear resistant.
ZAGO's full panel seals require neither any special preparation or clean up. With easy installation and easy removal, you can reuse the full panel seals multiple times. Once your panel seal is in place, you simply accentuate your switches as you would have otherwise. At the same time, your switch panel will be fully protected against the likes of fungus, bacteria, chemicals, salt water and more, so you can enjoy optimal performance from your equipment for years to come.
Leaders in a wide variety of fields rely on ZAGO each day to supply them with custom designed full panel seals. Indeed, if you need your electronic equipment to stand up to harsh environments, then make sure you make the wise investment in ZAGO's full panel seals. These ultra durable devices have been used in rugged military application, in marine and boating equipment, on consumer products and in numerous other applications. Get the most out of your equipment by using ZAGO's full panel seals. Contact ZAGO today to learn more and to receive an estimate on your upcoming project.